is a computing center dedicated to geospatial data analytics. The center is based on an advanced IT infrastructure that allows geospatial analysis and satellite calculations.​
Geospatial Analysis Platform
Working in the cloud
Virtualization
Configured access to harmonized spatial data
Space for your own working data
A wide range of analytical software
Ability to expand the platform with custom software/algorithms
Release of research results
Ability to create Virtual Research Teams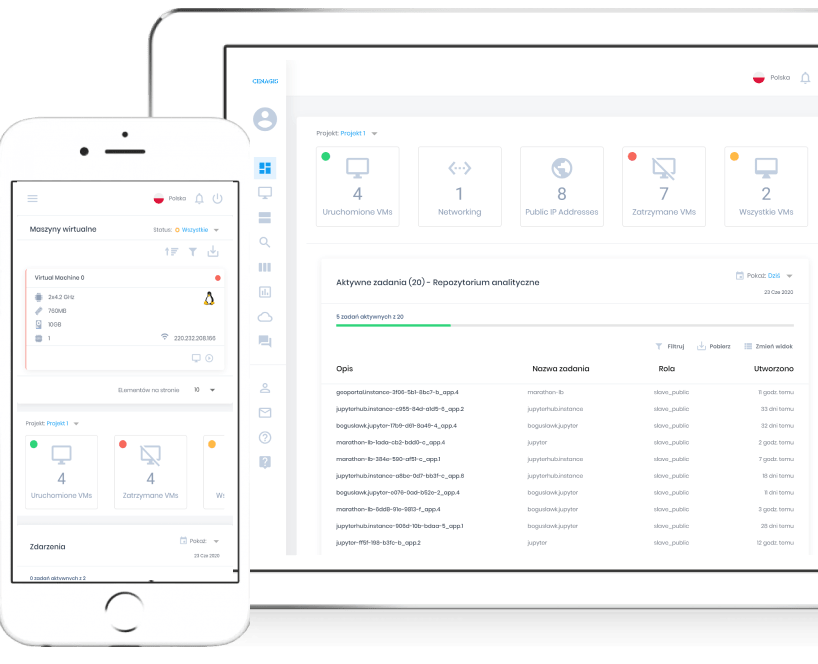 Access to a virtual computer with a choice of operating system, computing power and installed software. Ability to connect spatial data resources available in CENAGIS, work with GIS tools and prototype your own analytical solutions.
A set of hardware and software providing a unified environment designed for Spatial Big Data research. Access to a computing cluster equipped with the ability to analyze large-scale spatial data using the Apache Spark environment and large computing power (including graphics cards).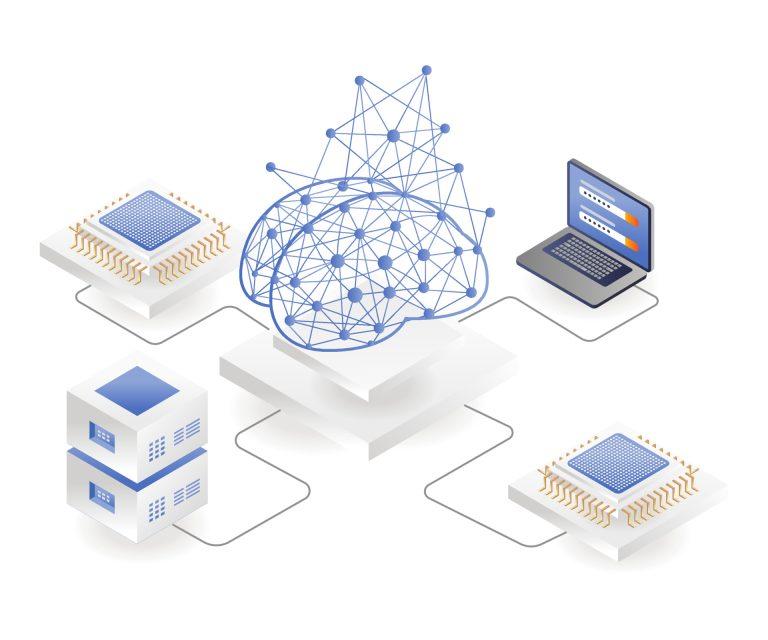 Ability to implement custom solutions and service prototypes using the computing power, software and data available on the CENAGIS platform.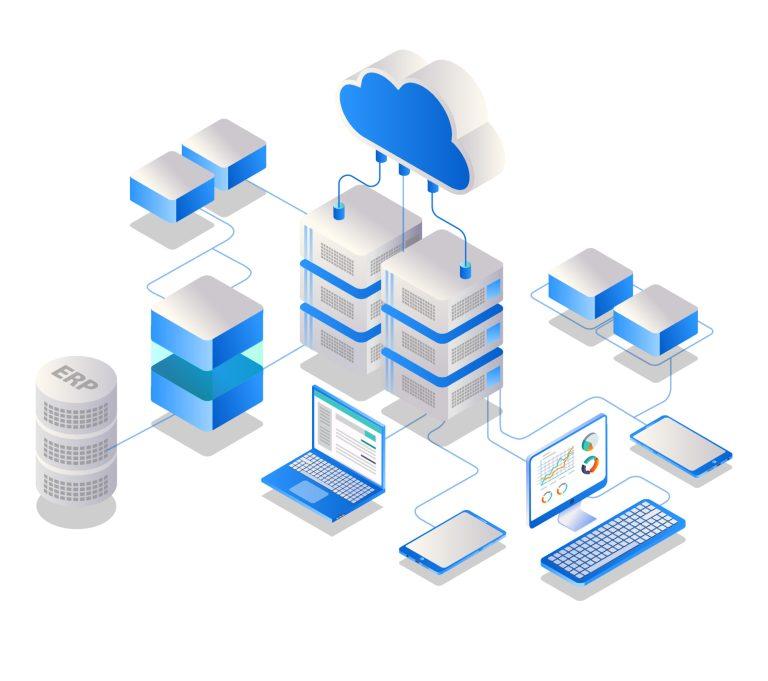 A set of pre-defined, various analytical tools allowing you to access them directly from a web browser. Predefined analyses allow you to get acquainted with the capabilities of the platform in just a few clicks.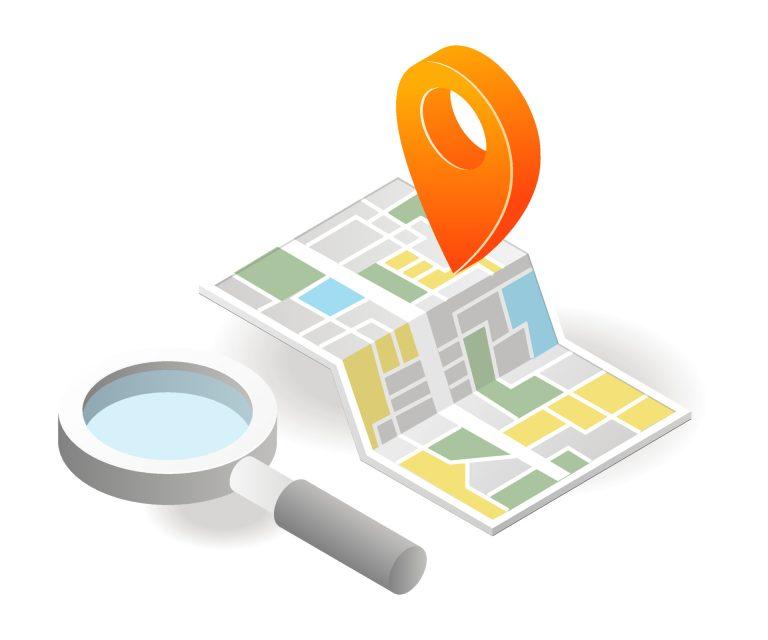 to the Geospatial Analysis Platform?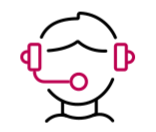 If you want to use the Geospatial Analysis Platform or have other questions, please contact us.

We will prepare the necessary documents and ask you to sign them.
We will activate your account within  1-3 business days after signing the contract.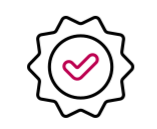 Create analysis, use innovative solutions, share the results of your work with others.